The pandemic saw £24 billion spent on domestic tourism last year as the staycation rose to prominence in the UK. Even with travel bans lifting, UK holidaymakers are still choosing to have their downtime on home soil. So how can you benefit?
One way is to turn a property into a holiday let, though for many that can seem like a lot of work. Read on as we discuss how you can take off the strain with a holiday let management company and reap the benefits.
What Does a Holiday Let Agency Do?
Holiday let management is the process of handing over the maintenance, upkeep and organisation of your holiday property to a third party. They handle the booking, cleaning, fees and all aspects of marketing. It differs from residential management as it involves a higher level of customer communication and management and a quicker turnaround between letting dates.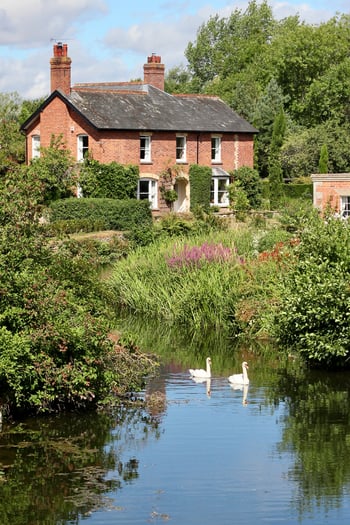 The Advantages of a Holiday Let Agency
There are a number of reasons you may choose to hand your holiday cottage management or Airbnb hosting over to a company. A few of the major benefits are listed below.
Time
If you already have a full-time job, managing a holiday let can be extremely tough. You will have to organise cleaning, arrivals and maintenance at times when you may be working or have planned leisure and holiday time yourself. In fact, the job becomes easier if you have more properties and can do the management full time.
Handing over to a holiday let agency frees you up. If you use a trusted company like Pass the Keys, you have peace of mind and just need to collect your income at the end of the month.
Marketing
Marketing your property is not often as easy as you may think. There are a host of websites that make it easy to place your let on and claim to let you sit back and wait for customers. However, you may find your listing drowns in a sea of similar ones or customers who are looking for other types of property.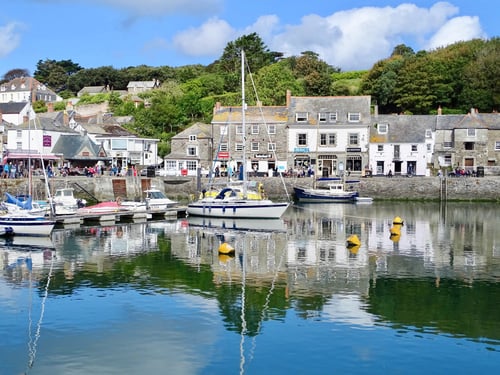 A holiday let company will have a steadfast marketing plan in place, putting your listing in front of the right people. Pass the Keys will provide a professional photography service to really make your listing stand out. After this, we will place it on a network of websites with inviting descriptions, to maximize bookings.
Dealing with Customer Service
Holiday lets get a lot of enquiries, some of which turn into bookings, some of which don't. They can include special requests, liaising with guests and even the occasional complaint. If you have someone else to handle these, it means you won't be answering the phone at all times of night and day.
It is also a good idea to have a third party as the person that deals with complaints. Unhappy customers can seem like a personal insult after all the hard work you have put into your holiday home. A third party will have the experience to deal with complaints and awkward customers without the emotional connection you may have to the property.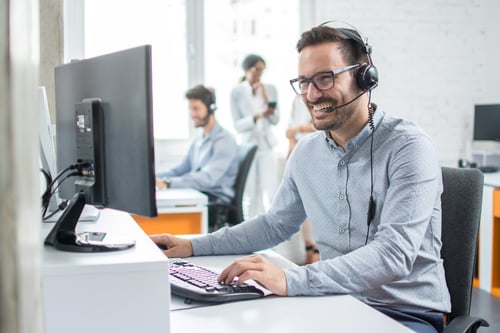 Organising Permits and Legislation
When letting out a home, there are a number of legal formalities you should take care of. One of these is insurance. You don't want to be left in hot water if an accident occurs on your property.
A great holiday lettings agency will already have contacts in this area. They will know the best people to contact to get great value and the most comprehensive insurance deal.
In addition, should you need any external permissions for renovations and changes, they will also be able to assist. By having an expert draft planning applications for you, you will be more likely to get the acceptance you need.
Local Knowledge
Having local knowledge is essential to maximising occupancy rates. Your holiday lettings agency should know when to lower rates for off-seasons and raise them for peak times. This ensures you are getting people into the property and making the most money you can.
Pass the Keys does not just know local, it supports it. All our products that will replenish your holiday home will be sourced locally. By using them, you will also be promoting local businesses.
Organising Payment
Unfortunately, taking payments is no longer as easy as just handing over the cash. You need a robust system for taking and managing deposits. With so many caveats attached, such as cancellation fees and commissions paid to list on websites, it can quickly get confusing.
In addition to this, any balances owed will also be followed up. When a cancellation is made, reletting is done immediately so you do not lose money.
Finally, payments are set up so they can be made in a number of ways, including cards. Payment card compliance can take some time and effort to set up. With Pass the Keys, this will all be done for you.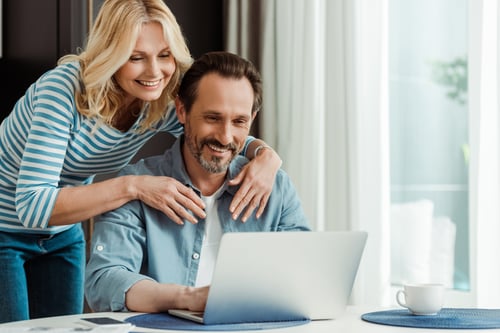 Maintenance and Security
Empty holiday homes are prime targets for burglary. Thieves know that no one will be in the property for long periods of time, making them less likely to get caught. This can cost you a lot of money.
When a letting company maximizes your booking, the property has more people entering and leaving, negating this effect. The company will also perform regular checks, meaning the home is never unobserved even when there are no lettings. This can also help catch maintenance issues early, such as broken pipes, electrics and systems.
Getting Assistance
Of course, you can do holiday let management yourself if you really want. However, it will take a lot of time and effort, and you will have to be available in peak holiday times and weekends. Instead, find someone trustworthy to do it for you.
Pass the Keys can provide all your letting solutions. A trusted company, we optimize and list you on major sites such as Booking.com and Airbnb. Click here for a list of our services and prices to maximise your earning potential.