The city of Edinburgh truly comes alive during the summer months, it attracts tourists from across the globe as well as local residents, meaning that the city is bustling with life all summer long. As a short-term rental host, your property is likely to receive a steady increase in bookings over the next few months, by people wishing to take part in the city's seasonal events and festivals.
Check out other reasons why you should do short term let in Edinburgh.
By being aware of what events are going on in proximity to your property rental, you can adjust your calendar to satisfy as many bookings as you can and optimise your property's description if an event location is nearby. Adapting your listing or description to cater to a specific audience can work wonders, plus you can add extra images to the listings' gallery of the forthcoming festival or event to increase interest in your property.
If you are on social media, you can follow trends around these events to boost your property's intake of potential guests in the area - guests will be thrilled that they are in the home of a local expert.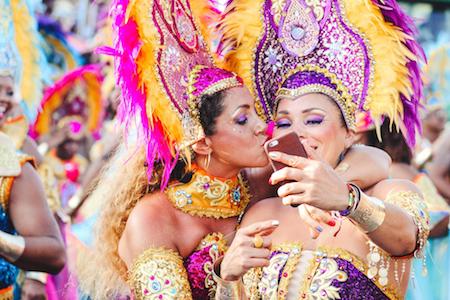 To see the full list of events in Edinburgh, and other Scottish cities, check out VisitScotland for some knowledge on what's going on near your holiday let.
Here's our list of the top events happening in Edinburgh from June to September 2018, so you can use these in your favour!
The Edinburgh International Film Festival
The Edinburgh International Film Festival is the longest continuously-running film festival in the world, starting in 1947. It screens over 150 films from more than 50 countries.
The festival takes place once a year in June, showcasing cinema screenings and other related events. It runs for about two weeks, this year from 20th June until 1st July, at venues all over the city, including Edinburgh Filmhouse, Cineworld, Edinburgh Festival Theatre, and Odeon cinemas.
To see a full list of venues and to learn more about the festival, visit the Edinburgh Film Festival website.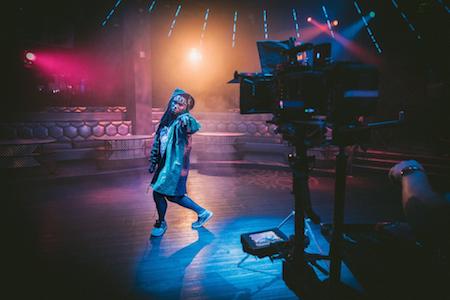 The Edinburgh International Festival
This festival appeals to those who wish to immerse themselves in all the arts and culture that the city has to offer. The Edinburgh International Festival (EIF) was also created in 1947, and it is considered one of the most important celebrations of culture in the world.
The festival boasts more than 400,000 visitors and presents more than 160 different performances with over 2,500 different artists each year.
The festival runs for three weeks in August, from the 3rd to the 27th, and is performed at multiple locations across the city, including Usher Hall, Edinburgh Playhouse, The Hub, the Royal Lyceum Theatre, King's Theatre, and the Edinburgh Festival Theatre.
To learn more and to find out what nearby venues are performing, visit the Edinburgh International Festival website.
Edinburgh Festival Fringe
Edinburgh's famous Fringe festival hosts the world's largest arts and comedy festival. Last year, there were 53,232 performances over 25 days, all of which were held in over 300 venues. In the past, ticket sales have reached 1.94 million.
The Scottish capital completely transforms in August, with the EIF and the Fringe Festival, both spanning from 3rd to 27th August. The Fringe festival is near enough all over the city, and in Leith. The most popular venues include the Queen's Hall, Edinburgh Playhouse, and the Assembly Hall.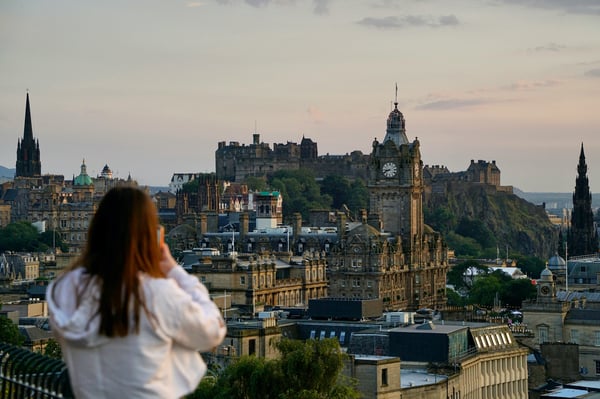 If you wish to maximise your revenue and achieve a higher occupancy rate of up to 80%, contact short term management service, Pass The Keys, or contact one of our host advisors on +44 20 8050 2818 to find out more.
For more tricks and host tips, check out our property management blog.