Five key differences between an Airbnb and a hotel.
Most people that have used Airbnb know what to expect, but for some people, the whole concept of staying in someone's house is completely new. Below we have listed five key differences between hotels and vacation rentals:
Living like a local
As guest of Airbnb or Homeaway, you'll stay in homes in the places you are visiting, and this appeals to those looking for a richer experience. The 'real experience' may require a climb up to the 3rd floor of a beautiful Victorian building, but it can also be rewarded with private access to one of the best views of the local area. Whatever the experience may be, it involves an element of adventure. This is probably the key differentiator to hotels, who have, for years optimised the arrival experience with their front-desk staff in comfortable lobbies and lifts to the rooms.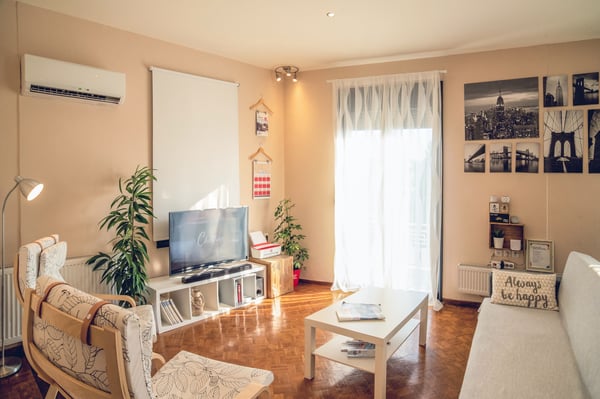 Airbnb suits those looking for flexibility
Staying in an Airbnb suits those looking for flexibility during their stay. One night in a fancy restaurant followed by a "night in" cooking your own dinner may be what you are looking for, particularly on a longer stay. At hotels, you will likely find a good selection of breakfast and dinner options, suitable for those booking shorter stays, but most rooms would not offer more than a water kettle to prepare a tea or coffee.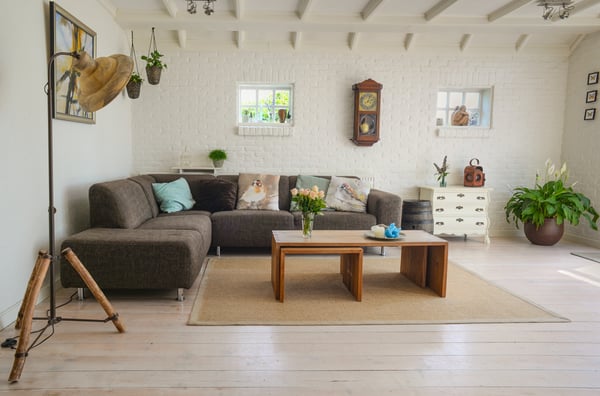 Airbnb guests want to feel at home
While many hotels focus on creating a home-like experience, you know a home when you enter one. It may be a little cottage on the beach in Brighton, the small and cosy top floor flat in Edinburgh, or a luxurious home in Chelsea, London. You will be able to find your ideal 'home away from home' going through the Airbnb and HomeAway listings. You will need to spend a bit more time doing the research and finding your ideal place, as the properties can differ greatly in amenities. Standardised service levels do not yet exist that allow you to book the four or five star experience as you can with hotels, but you can look out for how many stars the host has in order to know how previous guests rate the experience.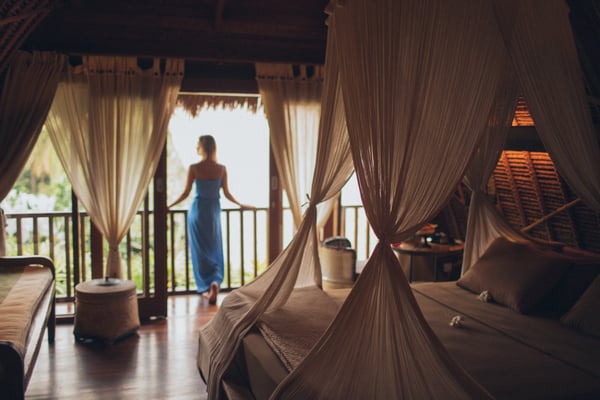 The journey and excitement
Arriving at a holiday rental can be a bit of an adventure in itself. Navigating to the location, and letting yourself in using the key in the key safe and door can be exciting. Hotels, on the other hand, can feel less adventurous as you are welcomed by receptionists who hand you your door key.
The service - no room service
Airbnb is all about the real local experience living in someone else's home. It is also a 'home like' experience in terms of service. Guests will not expect that the bed should be made up for them and towels refreshed every day. Airbnb guests are not expecting a hotel service as they are choosing a home, but they all expect to arrive in a sparkling clean property with beds prepared and fresh towels. Property management companies like Pass the Keys have done this process thousands of times on behalf of homeowners across the UK, so they know exactly how to ensure guests get that 'wow' factor when they arrive at their Airbnb.