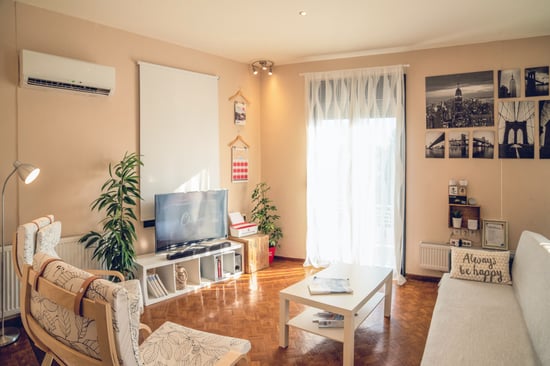 Are you dreaming of improving your Airbnb, but don't have enough budget to make significant adjustments? If that's the case, there are still so many things that you can do to improve and make your Airbnb better than before. With the right planning, you can quickly transform your home into a single project and stay in the comfort of your specified budget.
These are some tips and ideas to make your Airbnb even better without hiring an interior designer.
Re-Paint the Walls
Refresh your space by painting your walls with your favorite colours. Although white or cream colours are the safest choices and it always gives you the clean and fresh feeling, you could also choose some less common colours to resonate the style of the area that your property is located. For instance, Shoreditch is a trendy and artistic area in London. An Airbnb in Shoreditch could be decorated with green or orange walls to demonstrate the vibrant atmosphere in the area. The bright colours could make your listing stand out from the crowd and easily to catch people's eyes.
Giving your wall a new coat will make a significant difference in how your room feels. You could also put up an appealing and attractive wallpaper border, or pattern some designs as a border. Your edges can also be placed at the top of your walls, or around the centre area instead, for it to create a more old-fashioned, elegant, and vibrant look.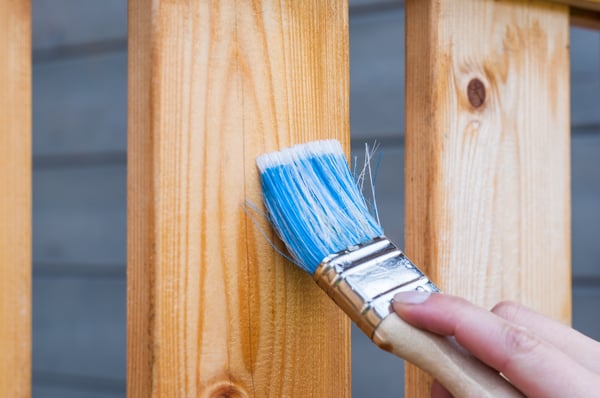 Install a Backsplash
Putting in a backsplash is the easiest way of approach to improve and freshen the look of your kitchen. The new tiles mean quicker work and fewer apparatuses required.
In order to make your home more welcoming and give your Airbnb guests a stronger intent to leave you a five-star review, the tile-and-grout backsplash might make you a considerate host to be perceived. By leaving something somewhat valuable, you'll leave a polite gesture to the next people who will stay in.
You could do it all by yourself without anyone's help, with little research on most original outlines, hues, paints, patterns and so forth. By doing little research on a home stylistic layout and Focus on Forniture, you will have the capacity to take in the basic of designing and decorating.
Dress Up an Old Sofa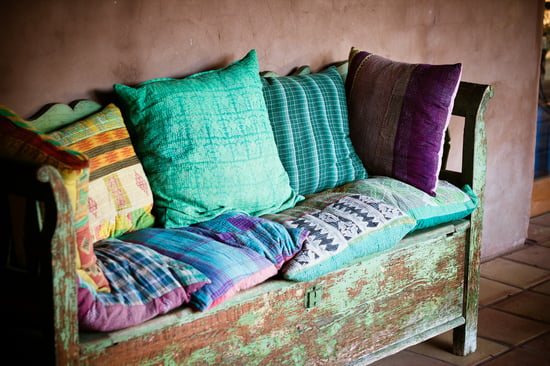 Give your couch a new life by using a slipcover over its old self. Dressing up your old sofa would mean a lot. It is like you are trying to reborn its natural essence to a new one.
Refurbish Your Basement
Some of our basements are dull and empty. There are lots of unused spaces that the visitors rarely see. Why waste a space when you can create an area that will amaze your guests. Add some fabulous designs that revolve around bar themes and sports bars that will add character, value, and a more personal touch to your area.
Minor Bathroom Changes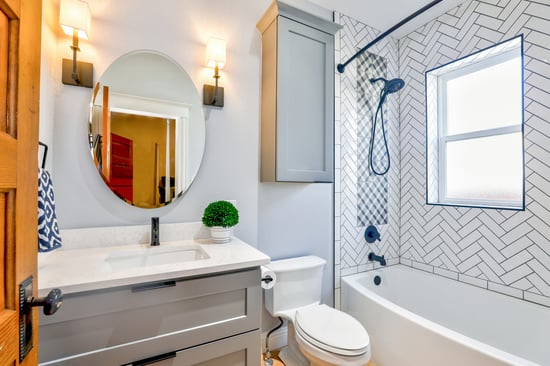 Small shifts in the bathroom would be a great advantage because these projects cost less. If you have an old tub toilet and sink, consider doing an extensive cleaning of those things. To be more appealing you should update your light fixtures and accessories to breathe a new life into your bathroom.
New Windows
Installing some new windows can also be beneficial. It could help you to have a better ambiance and look. Having a nice set of windows gives your Airbnb guests a fresh and light touchpoint. Windows, combined with proper placements and lighting, are one of the most noticeable things that can attract guests and visitors.
Takeaway
Want an affordable and satisfying upgrade done to your Airbnb? Home interior designing is one of the most excellent ways to transform your property into a great value and enjoyable. It would be a great advice to start first on a minor update because it can make a big difference. Check out our Host Tips Blog section and learn more tips to improve your Airbnb! Or use our smart rental income calculator to see the suggested price for your Airbnb listing.