The current climate
At the time of writing, most of the UK has been working from home for the last 3 days as recommended by the government. With schools, pubs, cinemas and other businesses closing down and social distancing measures put in place to reduce social interaction, the government is hoping to slow transmission of the Coronavirus. It is fair to say that the Covid-19 is having a greater impact on the economy and our day-to-day lives than any of us would have anticipated back when the first case was diagnosed in China several months ago.
According to Business Insider, it's clear that international travel has suffered a drastic hit as 27 airlines have either suspended or severely reduced flights. With numerous countries on lockdown and a widespread avoidance of travelling abroad from all corners of the globe, it is inevitable that the hospitality industry is hit and we can't deny that Pass the Keys is feeling the impact of this once in a lifetime circumstance the world has found itself in.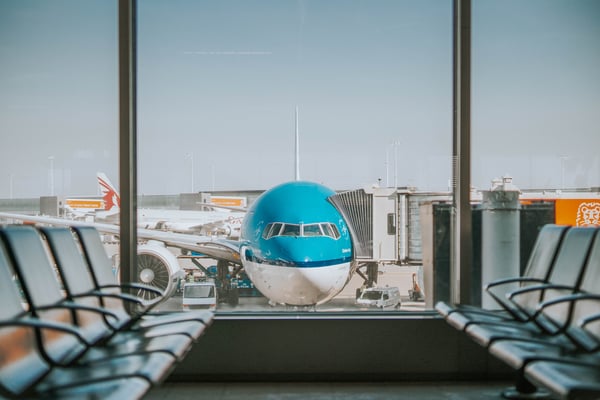 Where does the UK go from here?
Despite the fact it may seem that the UK is a long way off returning to normality, it is important to remind ourselves that this situation is not going to last forever. China reached the peak of their Coronavirus epidemic on the 4th February and is now coming out the other side, as seen from the plateau on the graph below. According to the Washington Post, China has today reported no cases of Covid-19. This is something the world has been waiting to hear as only a few weeks ago China was overwhelmed by the virus outbreak that started in the city of Wuhan, accepting donations from nearly 80 countries. Now, with new daily cases at zero, it provides reassurance to the rest of us that the UK will come out of this too.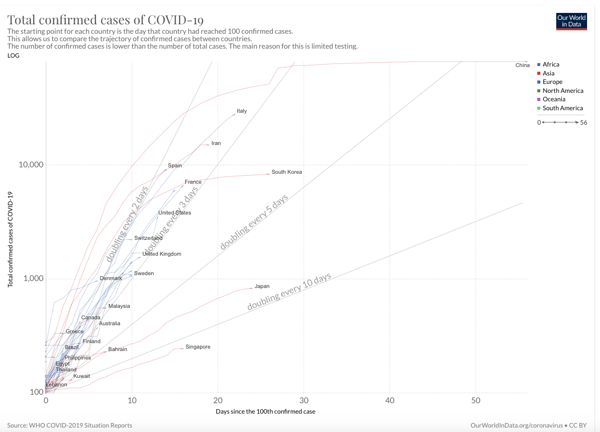 How is Pass the Keys looking ahead?
It is fair to say that most industries have been affected by the virus, especially the travel industry. However, with fewer people flying abroad, it is reasonable to expect that the 'staycation' market which has been flourishing for the past few years, partly due to Brexit, will see further growth this year. With the uncertainty of when Brits will be able to go abroad again, many will be thinking about opting to take a holiday in the UK. With a growing domestic market, could this be the busiest summer for our Hosts and Managing agents? We are hoping so.
How are PTK getting on with Franchise recruitment?
After launching our Franchise proposition in March 2019, PTK has launched 15 new franchises. The 6 latest franchise locations we have added to our operations are Canterbury, Croydon, Greenwich, Southampton, Chelsea and SE1 in London. All of our new franchisees are very excited about this opportunity and are raring to get going. They are currently completing their online training courses before they attend their 4 day training course (normally at HQ in London but now online) on Monday 23rd March.

Our partners will be preparing to launch their businesses in peak summer season, just when the UK will hopefully be bouncing back from the impact of the Coronavirus. All of our franchisees will receive the full support of an Account Manager, Mentor (someone in the network that has been doing the role for the last 18+ months), 24/7 Guest Support Team, Heads of Department, optional in-house sales team and our market leading technology. Despite the current climate, it is most definitely an exciting time for us as a company and we can not wait to get our partners up and running.

If you're considering a change in career or want to know why we are consistently attracting new partners even in this very uncertain time, please feel free to call on 07480 780 766 or email franchise@passthekeys.co.uk - our franchise team will be more than happy to assist. If you get in touch now, you can be ready to launch in a couple of months and make the most of the peak summer season!