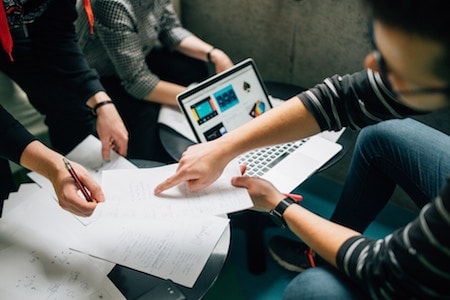 It is no surprise that more and more young professionals are opting out of a corporate career for a chance to make a lasting difference in the startup world. With unique benefits and the chance to work in some of the UK's fastest growing industries, talent flock to co-working spaces to stake their claim in the UK's future industry giants.
Pass the Keys, the UK's fastest growing property management start up, is no stranger to this narrative. As an established start up, Pass the Keys attracts high quality talents from around the world to help innovate the letting market. Now hiring city managers in cities across the UK, Pass the Keys looks to continue expanding their reach through local channels with the help of a select group of entrepreneurial individuals looking for a career in start ups.
Here is what Edinburgh city manager, Livia, says about the opportunity: "A start-up [like Pass the Keys] is a great place to work. You get the energy of a fast growing company in a changing environment and the ability to give your opinions and improve how things work, which is really exciting in a new company. Further, the people in a startup are exceptional - you get to work with some of the cleverest but fun colleagues, which makes it a great experience."
Not only is the role an opportunity to lead, but it is also an opportunity to learn. The property management industry is constantly changing and with it, so is Pass the Keys. Everyday is dynamic, an opportunity to wear multiple hats. You are not just a city manager; you are a marketing, sales, and operations manager; you are an agent, a liaison, and a director.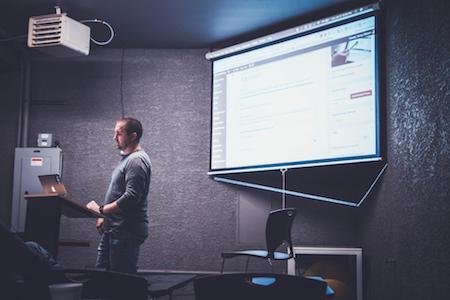 City managers have the chance to meet interesting people everyday. Livia comments, "In terms of clients, I get to meet people from all sorts of backgrounds with all sorts of stories - they're fascinating to get to know. This is also true in terms of colleagues, as the people are what truly makes the company." When asked about the multicultural environment Pass the Keys cultivates, Livia responded, "[Pass the Keys'] multicultural environment is one that allows for greater creativity, awareness, and ideas. You learn a great deal from your colleagues who come from various different places, and also pick up new skills. Especially in a client facing company, having a wide range of cultures is a huge asset as you can better understand people of different backgrounds. Pass the Keys truly nurtures an environment of tremendous care for each other and our clients."
But this challenge is not for the faint of heart. According to Livia, a city manager needs to excel at proactivity: "In order to prevent issues, it's important to think a few steps ahead." A genuine interest in the industry is also key. While it is necessary for city managers to take ownership of their role, it is also vital they use resources creatively, making sure city operations run smoothly and to their full potential.
If you are ready to jumpstart your career in start-ups as a city manager, apply here.
Alternatively, learn more about Livia here.