Airbnb have recently released a new feature on their app and website, making check-in easier for Airbnb hosts.
As an Airbnb host, you may have messaged your guests back and forth a few times to arrange the details of check-in before your guests set off. Your guests may travel from another UK city which is 2 hours by train, or they may come from another country which is perhaps 12 hours by plane. No matter where they are coming from, the moment they arrive at your place in London, a smooth and simple checking in process is always something they appreciate the most.
However, we all know that unforeseen circumstances frequently arise meaning estimated time of arrivals are considerably delayed. Especially in a big city like London, the ways of transportations are complex and can be very hard to predict. Besides, phone communication is unavailable on the tube so the guests can't always notify the host of any delays. The time variance could be bigger for international travellers because they may experience a delay to their flights or whilst collecting baggage.
In person check in can easily become annoying for hosts in London, as there are lots of uncontrollable factors. Instead of relying on an actual person to meet and greet, remote check-in (using tech solutions) is the way forward to minimise human errors with regard to the 'check-in' process. To be precise, a key safe is the problem solver. This way, there is not a reliance on a person getting to the property for a specific time to be able to meet a guest. Instead, check in can be achieved at a time that is convenient for both the hosts and the guests. Key safes makes the check-in faster and more reliable than a person. The hosts no longer need to worry about the unpredictable waiting time. From the guests point of view there will be no 'waiting around' for a 'meet and greeter' to arrive. The application of key safes allow guests to check-in 24 hours per day without inconveniencing anyone.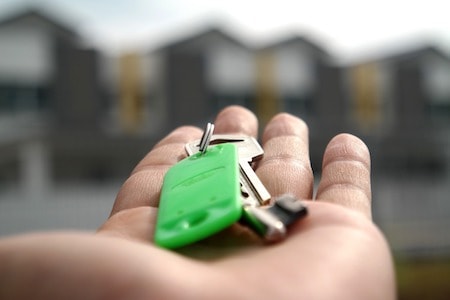 Recently on 7th June 2017 Airbnb rolled out a new feature for a smooth, more efficient check-in for both guests and hosts. Since then, the entire process has been made a lot easier. Airbnb provides step-by-step guidance as to how a guest should 'check-in', without the need for a person to be physically present. Practically, hosts are able to upload pictures with text instructions of the key safe within the Airbnb App or on the web. It is a function that allows a host to comprehensively follow the same 'check-in' process with every single guest without the need for a person to be present. Guests will receive instructions three days prior to check-in over email. Hosts no longer answer check-in questions every guest has via inbox messages.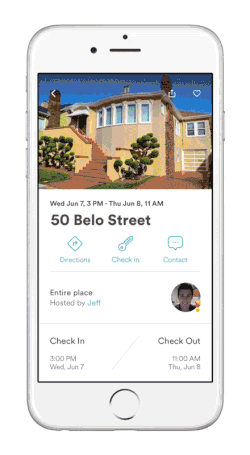 London is a popular destination throughout the year. Inbound flights on an hourly basis into London Gatwick, London Heathrow, London Stansted, London City and London Luton all serve the capital. This means guests are arriving from all over the world at various times of the day. An automatic check-in system, such as the one the new Airbnb feature advocates is essential in order to assist guests 24 hours per day / 7 days a week. A small change but one that will aid the check-in process for those hosts that regularly rent out their property via Airbnb.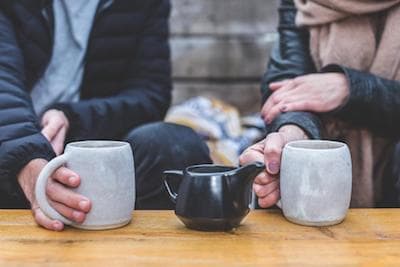 Pass the Keys has already employed the technology of the key safe and made the check-in process more efficient and easier for guests. A remote check-in service is not only a time saver but also a solution to minimise human errors. It is getting more convenient as Airbnb releases a new check-in instruction feature which makes the guests' Airbnb journey more smooth and pleasant. Are you interested in becoming an Airbnb host or want to know more about Airbnb hosting? Check out our blogs to learn more. Alternatively, call us on +44 20 8050 2818 and see how we can help with your hosting journey. A free online assessment is available here, try and find out how much you could earn from your home today.