Having an apartment that's well taken care of is the first thing you need to become a successful Airbnb host. However, property type doesn't ensure the satisfaction of your guest; it takes that "magic touch" to create the perfect guest experience and to earn those sought after 5* reviews that would boost your property income. And what's more, it's not as hard as it may seem!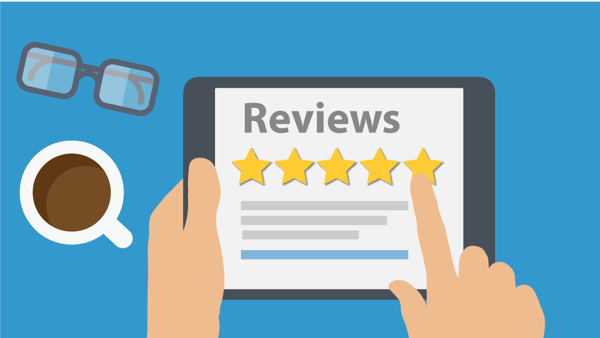 We took the time to make a list of 5 ways to keep both you and your guests happy by providing a wonderful experience, and receiving excellent reviews (better reviews = more potential guests. Not a bad deal, right?). As ever, if it all sounds like too much of a hassle, you know where to find us! Just pass the keys and we will do the rest!
Warm welcome
Whether your guest just had a 10 hour flight or 2 hour train journey, it's always nice to be greeted with a welcome gift and a cup of tea or coffee. If you bake, why not offer guests a piece of apple tart or freshly made muffin? Too much work? A piece of fruit or some chocolates would also do the job. Check our later posts to find out what makes a perfect welcome gift!
Ask, Ask, Ask
As soon as your guests arrive, ask if they are happy with everything, and if there is anything they need. Perhaps there is no toilet paper left, or you're out of instant coffee; asking would afford you some room for making these little mistakes without incurring any negative consequences, as you will be dealing with the problem before it starts bother your guests. And never forget to provide with everything what was mentioned in the description – meeting exceptions of your guests is key!
Wifi!
People use the Internet constantly these days, and an apartment without wifi would almost certainly be a huge drawback; imagine a guest wants to share a post about how great your apartment is, and their consequent frustration in finding out that there is no wifi available? #frustratedguest #unhappyhost
[TIP: Make sure password is written in a visible place, and put on a house manual.]
Little less conversation, little more action please
Some guests prefer to have some alone time after travels, so don't force a conversation if you see that your guests are not particularly talkative. It is OKAY for them to want some privacy. What you could do, though, is to provide some entertainment, so that your guests can relax without being bored. These could include playing cards, board games, books & magazines, and DvDs to help them wind down. If there is a rainy day in London (which we all know isn't unusual), your guests will appreciate this small token of thoughtfulness greatly!
Make your guests feel at home
Travellers choose Airbnb over hotels in search of more intimate, home-like experience – and it is so easy to provide! All you need is a set of fresh linens and towels, shower essentials and a one size fits all bathrobe. What could be better than a nice, hot shower after a long journey? Make sure that your apartment is nicely decorated, and perhaps has pictures and artwork collected from your own travels; this could spark a nice conversation, and would add some emotional sentiment to the place. Lastly, let your creativity flow when decorating your place – make it welcoming with cushions, rugs, paintings and flowers.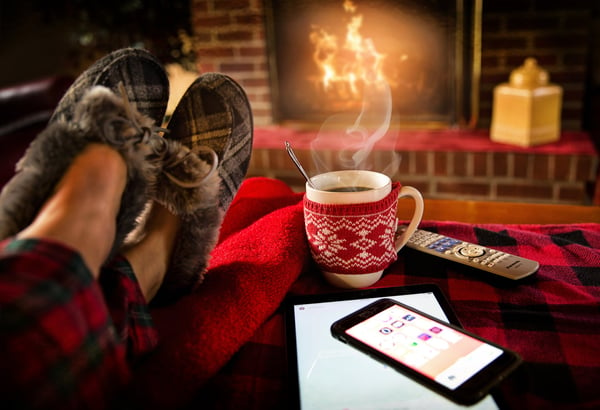 If you are an Airbnb Host interested in short-letting your property, but do not have the time to take care of your flat or guests, we, Pass the Keys, are here to help! Call us now at +44 20 8050 2818 to get a Free Assessment