So, your Airbnb property isn't getting as many bookings as you'd hoped, and the competition is only getting harder. See below a list of things that you can do to freshen up your flat without spending a lot of money and increase your Airbnb income.
First, it's a good idea to draw inspiration from amazing design websites (check this article: Top 50 interior design websites), and use your creativity to add luxury and sophistication to your house. Then, you can just follow our tips to buy the right pieces at a low cost to not only wow your guests, but to make amazing Airbnb pictures and get those bookings!
Lighting
Statement pendants or sophisticated floor lamps are a must for a well-decorated flat. They look great in pictures, and give your house a cool, contemporary look. Below you can find a couple of ideas to help you choose the right one for your space: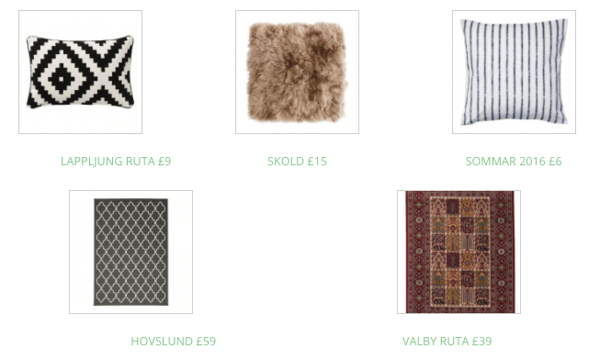 Decoration pieces
You don't need to spend money replacing your sofa or your dining table; keep it simple but stylish. Choose a few colourful pieces like cushions and rugs to freshen up your living room and make it look good.

These are just a few options to give you an idea of what you can do without spending a lot of money. Always look for stores that not only offer good value-for-money items, but that stay up-to-date with the latest interior design and property market trends to keep your house desirable for Airbnb guests.
If you feel like you don't have time to do everything yourself, and would rather simply pass the keys and have done with it, just contact us for a Free Assessment on +44 20 8050 2818, and have Pass The Keys as your personal Airbnb property manager for your flat. We'll manage your London property for you, hassle-free!