Trips away to Newcastle are never quite complete without sampling the various shopping spots the city has to offer. The vibrant city centre is home to many of the well-known high street brands as well as a wide range of smaller local shops all waiting to fulfil your shopping desires.
Below are the five best shopping spots that you can visit in Newcastle.
1. Intu Eldon Square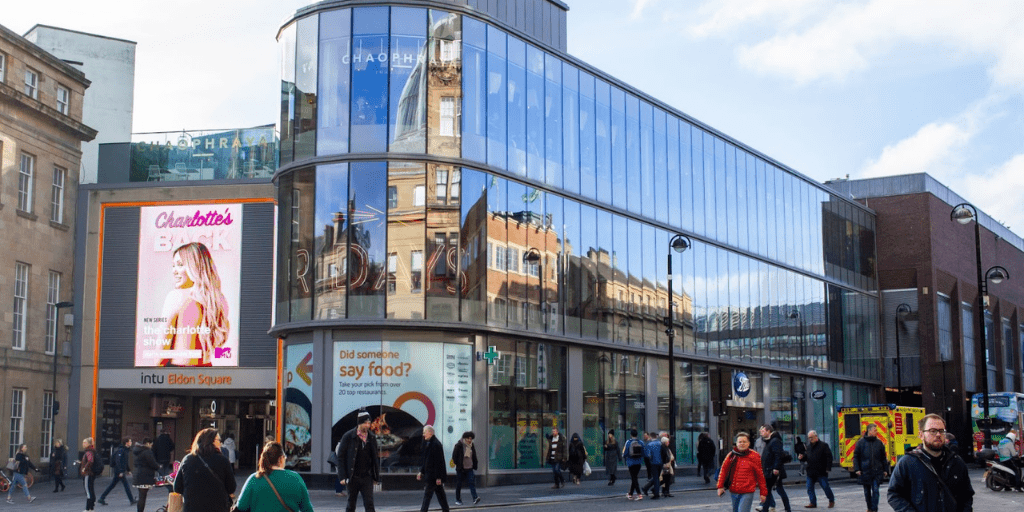 Intu Eldon Square is the city centre's own shopping hub where you can find many of the familiar high street brands. The Modern, clean and fresh feel of Eldon square makes it a very enjoyable place to shop during your trip away. All shops are accessible from indoors making it a great place to visit if the weather isn't as appealing as you might want it to be outside. Furthermore, the food court is a brilliant place to relax and enjoy a wide range of dining options such as TGI Fridays, Nandos and Chiqueto. Look for the Monument on the map for metro links and bus links to Intu Eldon Square.
2. The Grainger Market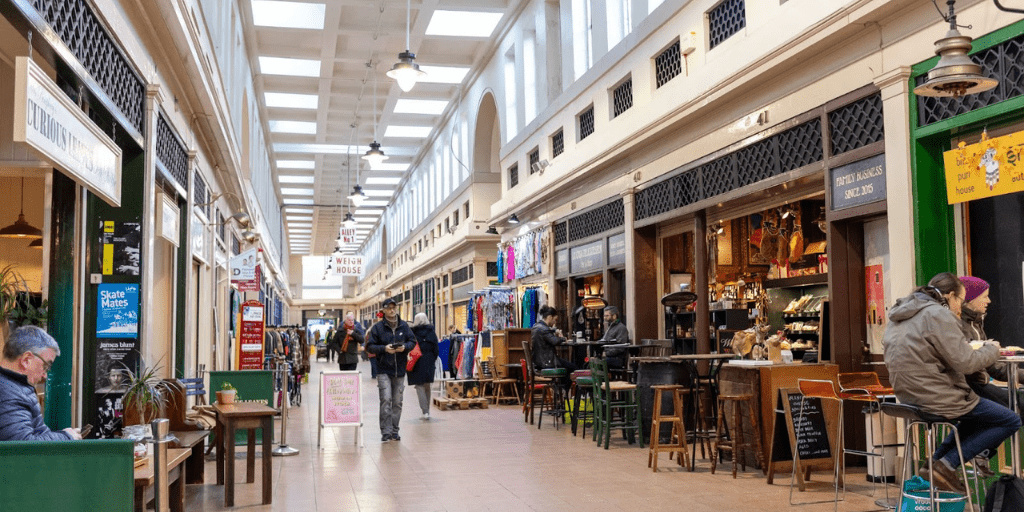 First opened in 1835 this grade 1 listed building is home to over 100 stores ranging from fresh food, clothing, mini bazaars and coffee shops. A market stall known as the Marks and Spencer's Original Penny Bazaar is possibly one of the most famous shops found in the market. This is one of the oldest and smallest branches of the Marks & Spencer chain. Once the largest of its kind in Europe, this indoor market really does make you feel like you are stepping back in time and makes it a great place to visit.
3. Northumberland Street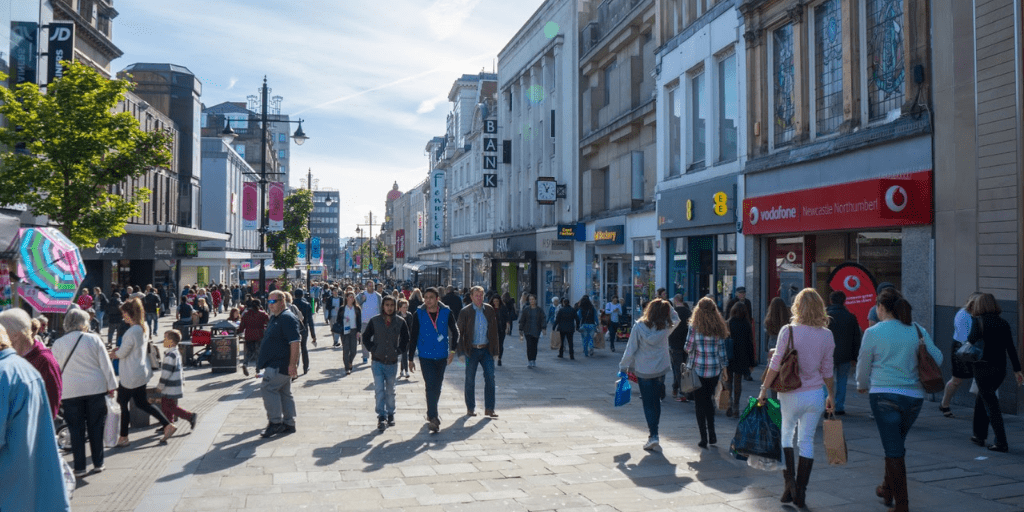 Northumberland Street is a must-see for all shopping enthusiasts. In this bustling city, the street is where you will find well-known brands such as Marks & Spencer's, Primark, JD and H&M. Walking down the famous Northumberland street is always enjoyable, especially on a sunny afternoon. Alongside the shops are a number of places to grab a quick bite to eat. Look for the Haymarket on the map for great metro and bus links to this part of the city centre.
4. Fenwick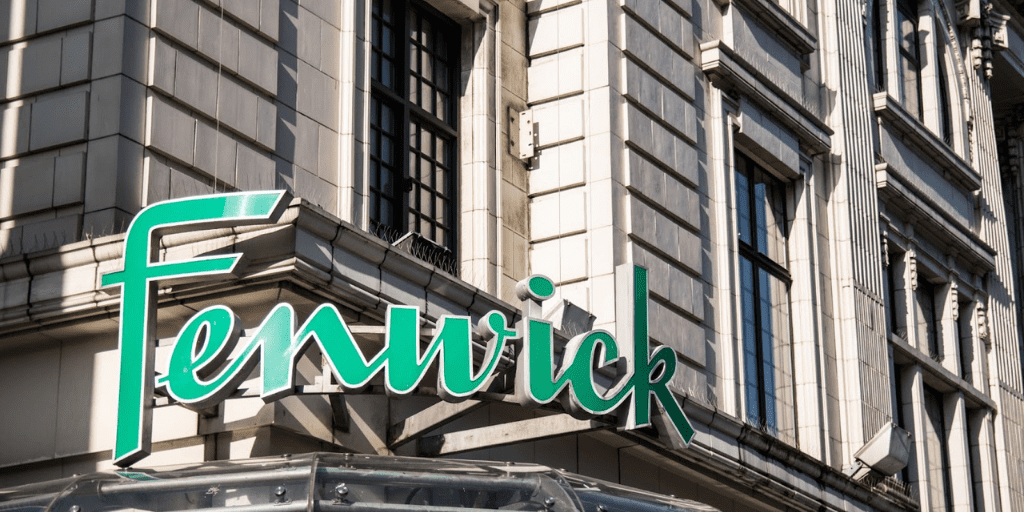 Founded in 1882 by James John Fenwick this homegrown department store is renowned for its high-end products and luxurious feel to its store. Fenwick offers shoppers a wide range of quality clothing, cosmetics and food products all in one place. A range of restaurants and cafes can also be found within the store all adhering to the luxurious feel you expect from Fenwick. Their rooftop bar Roof Thirty Nine is highly recommended for a sophisticated drink with great sights across the city.
5. Intu MetroCentre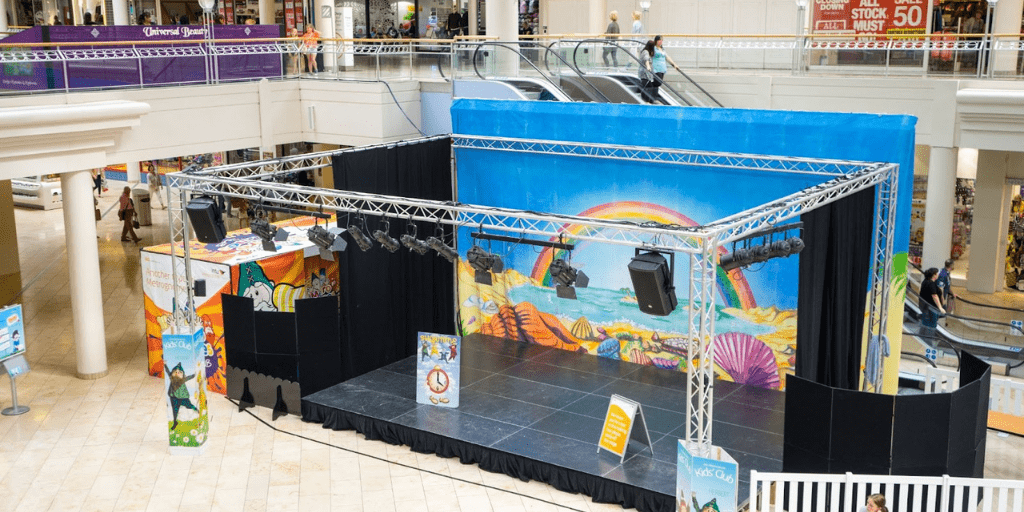 If you would like to take a break from the city centre then Intu MetroCentre is a great place to visit both for adults and children. Large stores such as Zara, H Beauty by Harrods, Jack Wills and Hugo Boss just to name a few of the well-known brands on offer. Metrocentre is Europe's largest indoor mall-style shopping centre, conveniently situated beside the A1 in Gateshead with over 300 stores across 5 coded malls. Bus routes from Haymarket and train links from Newcastle Central station make it easy to make the short trip across to the Metrocentre.
Newcastle offers a variety of activities for both leisure and business purposes. Newcastle Upon Tyne area is ideal for short stays due to its location, transportation, shopping options, and available properties of high quality. With the variety of activities to do, it's no surprise that the short-letting market is becoming a more popular solution for individuals visiting the area and exploring its offerings.

If you have a property in the Newcastle Upon Tyne area and are interested to find out how much you could earn as a short-let host through Airbnb, give Pass the Keys Newcastle a call at 0191 7431911. You may also visit www.passthekeys.com/newcastle and get a quote on how much your property could earn through short-letting.