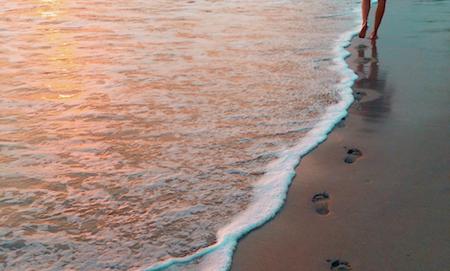 Heaven on Earth - Costa Rica's sunny weather and golden beaches can appeal to anyone seeking a tropical paradise. Escape London's fog, Glasgow's rain, and Edinburgh's snow for affordable real estate, first-class budget healthcare, and low cost of living. Costa Rica is both charming and practical for any retiree looking for their next adventure.
Where to Live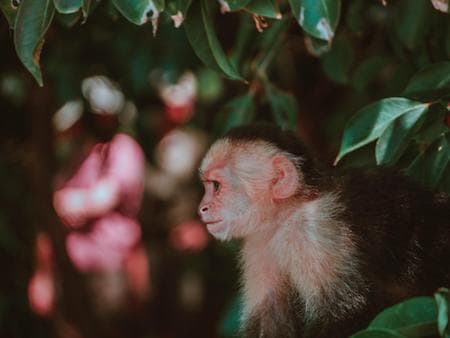 Costa Rica offers a variety of regions to suit all lifestyles. For beach-lovers, there are, resort towns, Tamarindo and Playa del Coco along the north-west coast, and laid-back bohemian beach towns, Cahuita and Puerto Viejo de Talamanca along the Caribbean. For wildlife lovers, the southern pacific coast with its lush rainforests may be the perfect homebase, while for those looking for a peaceful retreat and mild climate, the quiet highlands surrounding Lake Arenal may offer retirement paradise. The tropics too hot for you? - Costa Rica offers spring weather year round in their pastoral Central Valley. Ingratiate yourself in this agricultural hub by living between coffee bean plantations and hillside forests.
You're Not Alone
It may be daunting to move across the world, but do not worry, there are already thousands of English-speaking expats living in Costa Rica and millions of travellers and tourists visiting the beautiful country every year. You will not feel isolated. You will have the opportunity to find your community of expats or locals. Also, many Costa Ricans speak English, making it not too hard for those retirees who do not speak Spanish to get around - while also offering the opportunity to learn a new language.
Cost of Living / Real Estate
Whether you rent or buy, you can live well and affordably in Costa Rica. For a furnished two to three bedroom home in Costa Rica's prime locations, rent will typically start around £575 per month. For a furnished one to two bedroom beach apartment/condo, rent will typically start around £360 per month.
For those looking to buy, a beachfront one bedroom condo could be as little as £35,000 while a home in the highlands could be about £70,000.
When it comes to cost of living, a retired couple could easily live on £2,000 per month. By visiting the feria, local farmers' market, they could buy a week's worth of groceries for £20. By living the local lifestyle, a retiree can live well for a friendly price.
Healthcare
Costa Rica boasts an impressive modern healthcare system, nationalised for locals, open to expat residents for an affordable price. For a retired couple, medical care could cost about £70 per month - a fair price to ensure continued good health.
In conjunction with its first-class medical care, Costa Rica's active outdoors lifestyle can offer a healthy alternative to the UK's sedentary lifestyle. There is an innumerable amount of activities to participate in. From long-walks on the beach, to nature hikes in the forests, to kayaking, surfing, snorkeling, and fishing, Costa Rica promotes outdoor living at its finest.
How to Do It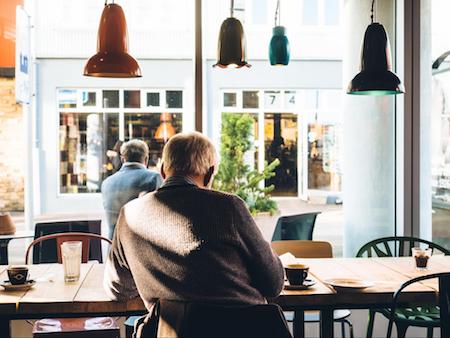 Property investment continues to be the UK's most popular option for saving for retirement. If professionals start early and gradually build their property portfolios, this option can be highly lucrative - a great way to save for a retirement abroad. But instead of selling, hire a property management company to take care of the day to day maintenance and leasing to continue to earn a steady income while living abroad.
If you have not invested in property, opt out of selling your family home before moving and put your house on the short-let market. Short letting on Airbnb and other home-sharing sites can be more lucrative than tradition long-term letting. So you can maintain a carefree lifestyle abroad, have an Airbnb Management company handle your listings and bookings. Don't rely solely on your pension and live the retired life you have always dreamed of by earning an income from your UK home.