Property managementcompanies can be a landlord's best friend, saving time, headaches and money. But how does it really work?
What property management companies do
They take care of the whole process, from advertising, screening tenants, collecting rents and managing every little problem that your property or tenants might have for a fee typically between 5 –15% of the monthly rent.
The property management market changed a lot with companies like Airbnb entering the sharing economy market. Nowadays you can choose from two different types of property management, focusing on the long-term or short-term lettings. With short term lettings, instead of having one tenant for at least 1 year in your property, you will have a lot of guests coming and going every week.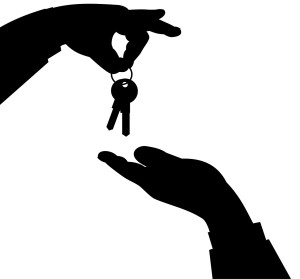 The benefits of short term letting
With

this model

you have a lot of flexibility. For example, say you're headed off on a business trip for a few days and your property will be vacant, rent it out over just those days and make a bit of extra cash.
Guests don't use your flat like long-term tenants. This is the general rule among short term guests, they're not going to move all of their stuff in, your home will be more like a hotel to them.
There is more money to be made - with short term letting you can make double the income in comparison to long term rentals.
Why use a property manager
With competent property managers, owners can usually earn two times more than long-term lettings, without the hassle of self-management.
Significantly boost your income, especially during the peak demand for accommodation such as summer and the beginning of autumn.
During times of lower demand they can spend the extra time to fill your property when it may otherwise be left unused, achieving the maximum occupancy possible.
Improving and preparing the property for rent, determining the best rent rate, marketing your property effectively and much more.
If you are an Airbnb Host interested in short-letting your property, but do not have time to take care of your flat or guests, we, Pass The Keys, are here to help! Call us now on +44 208 050 2818 to get a Free Assessment and double your income.