So the clocks have gone back, the days are a little shorter and this weekend saw the celebrations of
Halloween! Where did the year go! And Shropshire has most certainly welcomed the colours of autumn,
if not a little late this year. There's nowhere lovelier than the Shropshire countryside in autumn, as the
woodland leaves change from green to a palette of oranges, crimsons and scarlets. The weather may be
set to get a little colder now and Christmas really is only around the corner but that doesn't mean we
can't still keep exploring and there is plenty going on through the county to take in the autumnal moods.
Meander around one of our many beautiful walks, with the Shropshire hills being an Area of Outstanding
Natural Beauty, before getting cosy in one of our countryside pubs, indulge in our fine dining restaurants,
or dive into our street food in Shropshire's favourite Market, Shrewsbury Market Hall, in the day or
experience one of the late nights. And of course, December brings with it festive cheer with our Winter
Wonderlands, Christmas Markets and Winter Fairs being held across the county, where you can
experience hidden gems, delicious smells and festive tunes and maybe even have a visit from Father
Christmas.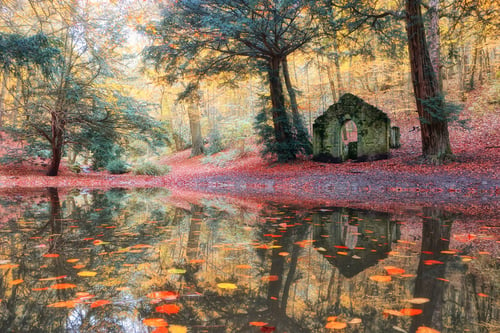 So although the madness of the summer season is over, there is certainly plenty for our autumnal visitors
to see and do. This is why there has never been a better time to maximise your short let property in
Shropshire. But letting out a holiday home is a lot of hard work if you want your guests to keep coming
back year after year. Which is where we can help. Pass the Keys in Shropshire offers a fully managed
operation, taking care of your property and guests to give you a hassle-free service and your guests the
5 star Airbnb experience they have come to expect.

We will list your property on all the major booking sites, vet your guests to ensure we are attracting the
right people. We are on hand 24/7 to answer any questions they may have before, during and after their
stay and when they do leave, we'll even clean up after them. And with our dynamic pricing algorithm, we
will ensure that you are getting the highest occupancy, along with the highest nightly rate. While this is
all going on, you can use our handy client portal to check your occupancy rates, see photographs after
each clean and more importantly know how much revenue your property is generating.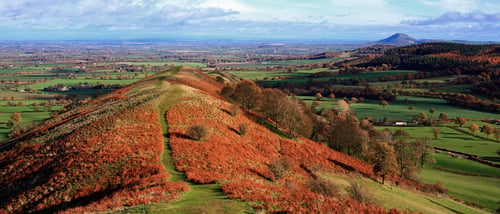 So whether you have an apartment in the centre of town or a house in the country, Pass the Keys
Shropshire is there to ensure the keys to your property are in safe hands while maximising your profits.
Find out how much you could earn as a short-let host, give Vicky a call on 01694 247832 or you can visit
our website and get a quote on how much your property could earn through short-letting at
passthekeys/shropshire.co.uk.

We look forward to hearing from you soon!