Do you have a property in the UK? Want to earn more from it in 2019?
Do you know how to do it properly and hassle-free?
Did you miss our last webinar?

Then this "Airbnb Smart Hosting Webinar" is just right for you!

Date And Time
Tuesday, 09 July 2019
14:00 – 15:00 BST
Organiser: Pass the Keys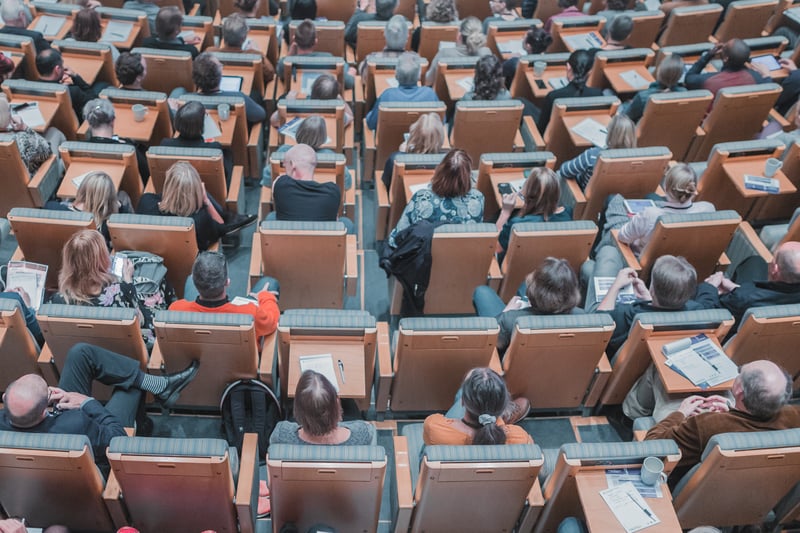 Who is Pass the Keys?
Pass the Keys is a VC backed short-let management company in the UK. We market and manage our clients' properties on platforms such as Airbnb, Booking.com. The services include property listing, booking management, cleaning, and 24/7 guest support. Pass the Keys is one of the highest rated short-let management companies in the UK and one of the founding members of Airbnb's 'Professional Co-Hosting Programme'.


Why Airbnb rental?
There is absolutely no shadow of a doubt that converging with brands like Airbnb will increase your rental income + more benefits. Here's how:
- Increase of 50% to 100% in your rental income
- Use the property yourself when you need it
- Earn on rentals while you travel for a few months a year


Who is this for?
Property owners who are interested in learning more about Airbnb and short-term rentals in general. You might be new to the world of Airbnb, or you might be a veteran looking to keep your skills sharp. From all angles, we can help!


What will you learn?
Having managed thousands of short-term accommodation bookings, we will share our experiences on Airbnb hosting and tell you about our Airbnb host management services, making it easy for you to rent out your property. We will share case studies of current hosts and tell you how to use the most up to date tips to optimise your home for Airbnb rentals.
WHAT ARE YOU WAITING FOR? REGISTER BELOW TO GRAB THIS CHANCE!