In the modern world, an increasing number of travellers, tourists and business adventurers are searching for accommodation outside the preconceived norm that allows them to "live like a local". Hotels are becoming increasingly obsolete, welcome to the era of private accommodation. Spearheading the innovative process since 2008, Airbnb has become the single most popular hub for people looking to lease their homes for short to mid-term lodging.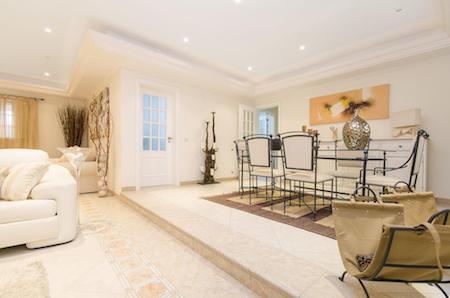 With the growth of companies such as Airbnb, property owners have grown as well, and leasing your home has become a lucrative business opportunity. However, the marketplace is rich with healthy competition, and landlords are doing everything in their power to increase the value of their properties and attract regular tenants. Here is how you can give your Airbnb rental property a luxurious vibe and increase your revenue.
Enhance the Foyer
It all begins as you open the door and take a first look inside. People will instantly create an inner feeling about the place, and it can be negative, or it can absolutely blow them away. Therefore, the entrance to the home and the foyer need to convey luxury and elegance before the new tenants have even had the chance to venture further inside.
There is no need to spend thousands of pounds on costly renovations though, you can bring in a dash of luxury by simply introducing a chandelier, or beautiful coned lights that lead to the rest of the apartment. Ideas to enhance your foyer include an elegant armoire, a chaise lounge, a grand mirror, and a side table boasting a vase with a fresh, colourful bouquet.
Spice up the Living Room
The living room is the place your guests will be spending most of their time when they are not exploring the local area. So naturally, you want to make it as cosy, warm, and inviting as possible, But beyond that, your guests need to feel pampered, you want to make them feel as if they were staying at The Ritz itself!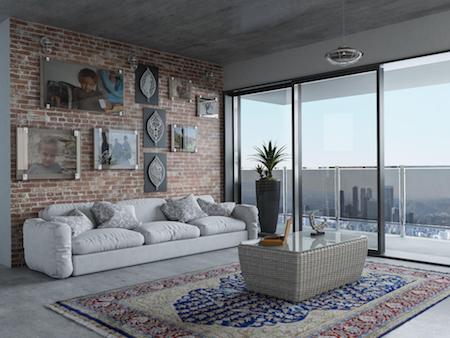 In the living room, a crystal chandelier overlooking a grand sofa is guaranteed to emulate a sense of class and elegance. Quality should be your guiding star, so opt for leather furniture in complementing hues, enriched with satin or silk throws. Depending on the theme of the room, you can even introduce luxurious rugs or even sheepskin to give a contrasting effect that will accentuate the rest of the decor.
Transform the Bathroom
When looking for a place to stay, people will pay special attention to the size, design, and cleanliness of the bathroom. The bathroom in your rental can make or break your career, so you want to make sure this room is the most luxurious area in the entire apartment.
Start by making sure the place is spotless, and move on to introducing natural elements such as wooden cabinets and dark wood window treatments, complemented with luxurious amenities such as a white marble vanity and an elegant freestanding bath for those long pampering sessions after a long day. To complete the design, be sure to add greenery to the room and decorate the windowsills with fresh flowers.
Bring Intimacy to the Bedroom
The bedroom is a place of peace, intimacy, and positivity. Your guests need to feel invited to sleep in an unfamiliar bed, and this is not easy to achieve if the room is not imbued with quality and timeless charm. Not only does the bed have to be the grand focal point in the room, but it also needs to be complemented with warm lighting and quality bed sheets as well.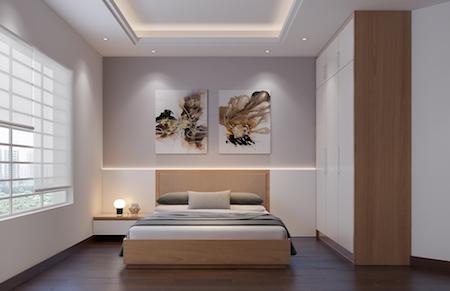 Make it Smart and Efficient
In the modern world, luxury also comes in the form of technology. By introducing smart appliances and gadgets into your rental property, you will increase its value substantially. Think about smart intercoms and doorbells, smart garage doors, security systems, and thermostats. These changes will not only lower your bills because of their resource-saving features, but they will also make your visitors feel more safe and relaxed while positing an image of true luxury.
Renting an Airbnb property can be a lucrative business opportunity, however, you need to do it right in order to rise above the competition and achieve long-term success. Be sure to heed these essential tips and you will have no problem bringing a luxurious vibe to your Airbnb rental and paving the road to a prosperous future.