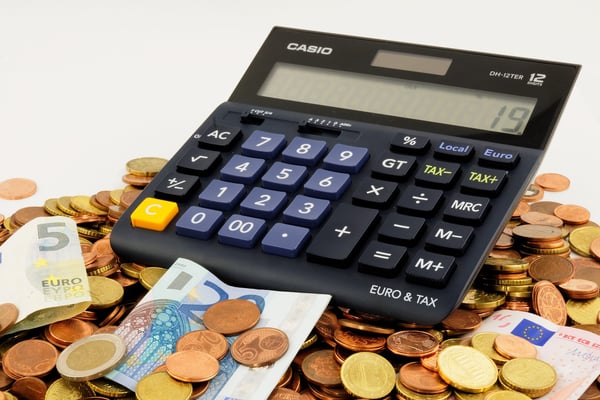 How are Airbnb listing prices managed?
Short let market pricing is notoriously difficult - estimates of prices per night depend on many different factors.
Amatuer hosts often put their trust in things such as 'Airbnb price-labs'. This can severely under value your property, in turn, dramatically affecting your income. However, without using Price- labs, monitoring and changing prices can become a constant and time-consuming battle.
By making sure your management company offers smart pricing technology that accurately determines and adjusts the price of your Airbnb property based on seasonal festivals in your area and how much your neighbors earn, you will dramatically increase your earning.
How much can I expect to earn?
Some companies will promise immediate return on investment with cash to spare, and then grossly underdeliver. Choose a company with a watertight pricing strategy! - This means clarity and pragmatism.
In the beginning, don't expect to get 95% occupancy, charging top rates. Make sure you can cover your costs at 50% occupancy, charging a fraction of what you would like. Initially your property will have to charge a low rate. As you build your track record and guest history, your rates can be raised and your income will swell. Make sure your Airbnb property manager establishes their pricing strategy, including information on the potential highs and the worst case scenarios, to give you accurate expectations of your potential earnings.
What kind of guarantees can they provide me in terms of income?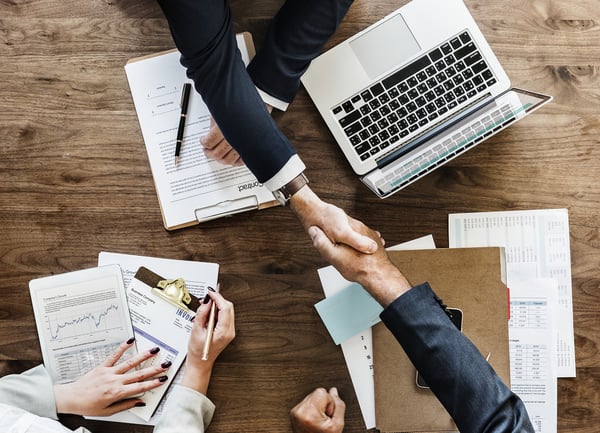 This is an important question!
Typically, there are two models a company can use to guarantee income.
The first is 'Guaranteed Income'. This is when a company will pay a property owner an agreed and the same amount of money each month for the use of the property. Monthly payments are based on the property's size and value on the short let market.
The biggest advantage of the guaranteed income model is to have a secured and stable income all year round, your income won't be affected by the seasonality. But be cautious of companies trying underpay you when entering into this type of guaranteed income model. Many companies will try to take advantage of the fact that some property owners don't know the true value their property. Although this may seem attractive due to the consistent payments, it can leave you exposed to companies that will cheat you out of potential profits.
The second model is a management company that charges a fee or a percentage on each booking. Because these companies rely on high-performing properties, they work harder to achieve healthy occupancy and establish high guest rates.
In this model, when there are no bookings hosts don't pay anything and when there are bookings, hosts make the majority of the profit. Before signing with a company, ask them their standard minimum occupancy and if their properties consistently run above a 60% occupancy.