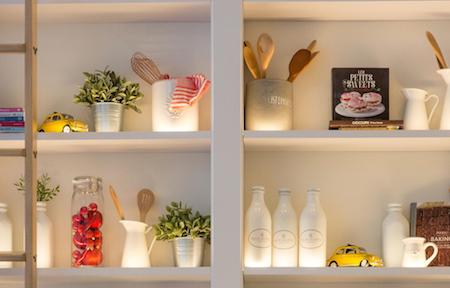 Whether visiting Cambridge, Brighton, or Edinburgh, all Airbnb guests expect their Airbnb to have a few amenities necessary in making their stay pleasurable.
Guests typically have the same expectations as they would if they were staying in a hotel - and more. They want the comfort and cleanliness of a hotel and the practicality of a home - meet their expectations and you are sure to be left good reviews, the lifeblood of a successful Airbnb.
To ensure your guests' needs are met, update your amenities to improve your property's full functionality. Not sure where to start? Below are the top amenities necessary to get stellar Airbnb reviews.
1. Clean Linen
The fundamental purpose of an Airbnb is to provide guests with a place to sleep. If they feel like they are getting into dirty sheets, their most basic expectations will not be met. Clean linen gives the impression that your Airbnb is run professionally, while dirty linen could drive guests to cancel. If they cannot sleep, they will not stay.
2. Toilet Paper
This is a bathroom necessity, not just in an Airbnb, but everywhere. Without toilet paper, annoyed guests could have to search out stores in unknown cities - and if they arrive late at night or early in morning, there could be none open.
3. Towels
Not providing towels could leave guests feeling like they have booked a hostel, not an Airbnb. Although Airbnb is known by guests for its affordability, it should never feel cheap. Providing towels gives guests the hotel quality they expect.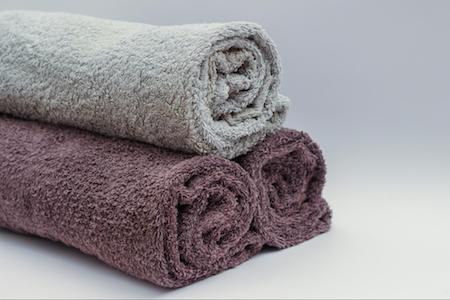 4. Iron and Ironing Board
These are especially appreciated by business travellers needing to de-wrinkle packed professional attire. By providing an iron and ironing board, you can convey that you care about the needs of your guests beyond the basic amenities. If a guests feels catered to, they will leave a good Airbnb review reflecting your thoughtful service.
5. WiFi
Since WiFi has become so readily available, guests fully expect their accommodation to provide access to internet. For business and international visitors, having access to WiFi is especially necessary. Business travellers rely on their Airbnb's internet to work and connect to the office; international visitors without phone coverage rely on their Airbnb's internet for everything from mapping their journey to booking activities to finding a restaurant.
6. Kitchen Necessities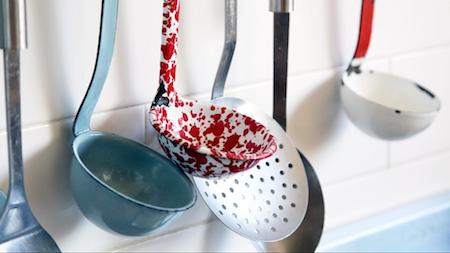 One of the reasons many guests choose Airbnb rather than a traditional hotel is the availability of a kitchen. If the kitchen is empty, without plates, pots, or even a simple kettle, there might as well be no kitchen at all. Providing a few kitchen necessities, utensil, dishes and cooking ware, could provide a much needed sense of relief to your guests, especially those with dietary restrictions. - A functional kitchen could even save your guests some extra cash. The more guests save, the better their experience could be, resulting in an influx of good Airbnb reviews for you. Happy guest, happy host!
Of course, you could always skip the hassle and have an Airbnb management company like Pass the Keys, take care of cleaning the linen, stocking the toilet, and providing towels. For more information, check out https://www.passthekeys.co.uk/ or call us at +44 20 8050 2818.