With Airbnb becoming more and more 'business travel friendly', Airbnb hosts have huge opportunities to boost their rental income.
An Airbnb host's main objective is to provide his or her guests, whether they be students, young couples, families etc., with a comfortable and accommodating experience in their property. In recent years, one group of people, in particular, have become important clients for Airbnb hosts: business travellers.
Airbnb And Business Travellers
Since 2015, 'Airbnb business travel' has skyrocketed. In just two years, over 250,000 companies have partnered with Airbnb to provide employees with accommodation on business travels. Evidently, self-employed business travellers have used Airbnb since its launch in 2008. However, with large-scale corporations taking an interest in Airbnb's offers and paying for employee housing, Airbnb hosts can expect many more opportunities to short-let their properties throughout the year to the numerous businessmen and businesswomen traveling around the globe.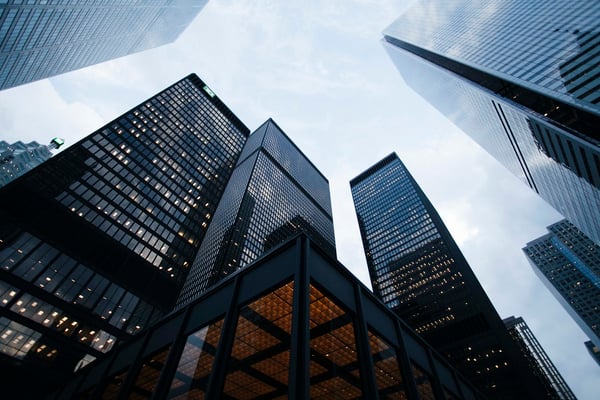 What Corporate Travellers Expect
For business travellers, five-star calibre experiences with Airbnb stem from their sojourns in properties that are accommodating, well maintained and aesthetically pleasing, but that also have all the convenient amenities for their stay centred around their work. These can include and are not limited to WiFi, a suitable desk to work on, hotel-style toiletry sets, an iron and hangers for work clothes, a hairdryer and a coffeemaker. A clean set of linen and towels are also huge pluses for businessmen and businesswomen who just want to relax after arriving at the property and throughout their stay. For Airbnb hosts that do not have the time to maintain their properties often, Airbnb management companies such as Pass the Keys offer a wide range of property management services such as 24/7 guest support/communication, full listing preparations, linen and towel replacement, entire cleaning services after every check-out and much more.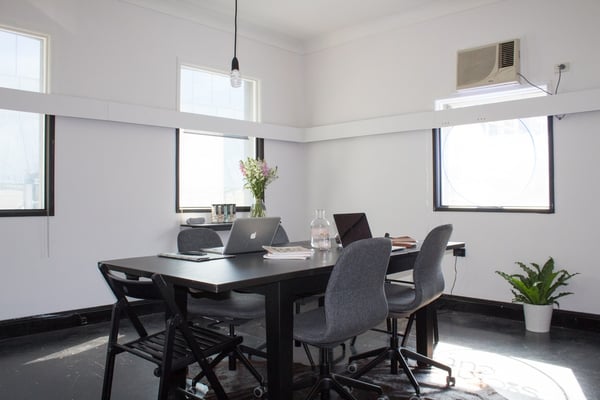 Airbnb Hosts Must Always Be Accessible
As an Airbnb host, it is also important to remember that business travellers can come in at peculiar times of the day or night depending on their travel itinerary. Airbnb properties should, therefore, be accessible 24/7 to allow them peace of mind. The way this is now achievable is with new 'remote check-in' options such as the key-safe or the smart lock, both of which are offered by Airbnb management companies like Pass the Keys. Both are police approved, safe methods of storing the keys to a property – the only requirement is for the hosts to inform their guests of the codes.
As Airbnb becomes more and more 'business friendly', the number of business travellers using Airbnb will inevitably continue increasing. Hosts who wish to maximise on these opportunities and provide top-tier service to their guests must be able to adapt to accommodate the likes of business travellers from around the world.