Manchester's tourism industry remains resilient despite the Arena attack last May. Although the months following the attack saw a sharp fall in Manchester Airbnb and hotel occupancy, since Autumn 2017, Manchester tourism has slowly bounced back, re-establishing itself as one of the north's leading industries.
Tourism in Manchester is worth £7.9bn, exceeding historic industry pillars such as financial and professional services, life sciences and creative, digital and tech.
More than 119 million tourists visit Manchester each year, 11 million of which stay overnight or for multiple days. The UK government is also investing in campaigns to showcase the city's activities and excursions. In 2016, international tourism in Manchester reached 1.4 million visitors, already surpassing the 2020 visitor target.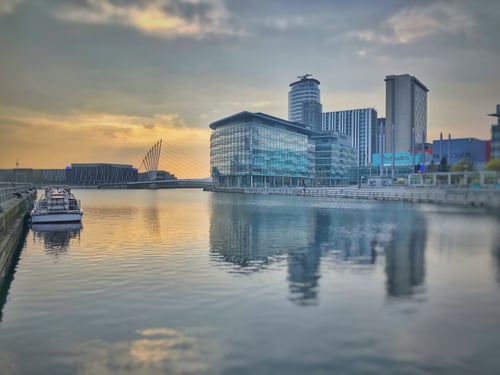 Business conferences and events remain Manchester's most successful sector within its tourism industry. With thousands of businesses and their employees using Manchester's established conference infrastructure each year, the business tourism sub-sector has grown to an £81m industry.
With the increase in tourism, demand for Airbnb bookings within Manchester has also grown. Airbnb's affordable home share method has appealed especially to business travellers who are looking for a hassle-free home away from home that can accommodate multiple colleagues.
Manchester Airbnb occupancy rates have never been higher. For a 2-bedroom flat, occupancy can be as high as 70% during high season, yielding earnings as much as £1,600 per month.
For local Manchester property owners, it is the perfect time to enter Airbnb UK's Manchester market. To learn how, check out Pass the Keys, Manchester's local Airbnb management company.