Airbnb Interior Design Angels: Homewings
Interior design - you either love it or you hate it.
For the creatives amongst us, this phrase 'interior design' can fill us with excitement. For the rest of us, the thought of refurbishing our bedroom can be overwhelming.
As much as we'd like to, some of us just don't have the time or the creative flair to put together a stylish room that matches our taste. If you're an Airbnb host, interior design becomes even more difficult as personal taste takes a back seat. The ultimate sweet-spot is when you're able to combine your personal preferences with a style that is particularly appealing to guests.
Homewings, a unique interior design company, has noticed that finding this sweet-spot is a common problem for Airbnb hosts and has come up with a novel solution. With tailored Airbnb design packages that can increase rent by up to 20%, Homewings certainly understands how the appeal of an interior influences the profitability of a property.
Homewings' recent projects
One of their recent projects for an overseas investor named Cameron saw particularly positive results. After switching to short-letting to have flexible access to the property whilst on holiday in London, the investor decided that a complete refurbishment was necessary to attract the high-quality guests he wanted. It may seem like a nightmare to refurbish your house and get started on Airbnb when you're living abroad most of the year, but with Homewings taking care of the interior design side of things and Pass the Keys managing your property on Airbnb, it's a lot easier than you think! During a two-week trip to the UK, Homewings helped Cameron refurbish the entire property to a high-end, minimalistic style and he is now expecting a 29% ROI.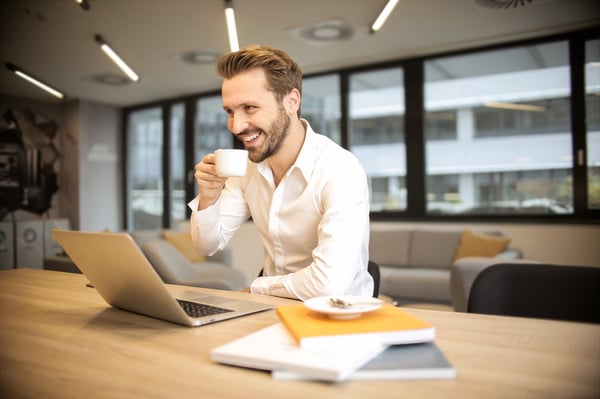 Interior design ideas for Airbnbs
Another growing interior design trend that Airbnb hosts can take advantage of to attract more guests is 'bringing the outside in'. Homewings suggests incorporating natural woods and textures as they seem effortless yet elegant, and adding hints of green and pink gives a tropical summer feeling to the property. Every guest wants to come back to their own little paradise, even if it's just for a night or two, so a well-thought out interior goes a long way to making their stay even more memorable.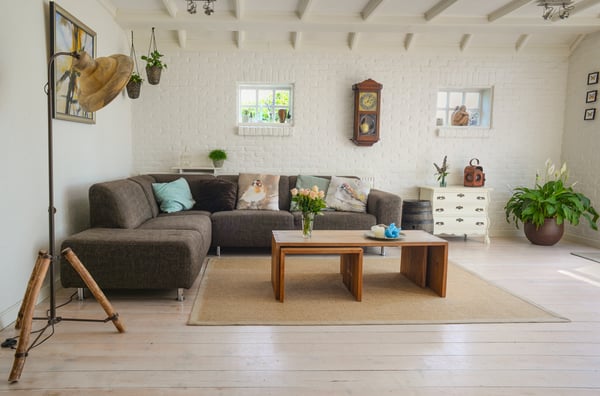 If minimalism and tropical paradise aren't your thing, don't worry! Homewings will match you with one of their talented interior designers based on your personal style. By combining your style and budget with their knowledge of creating stand-out interiors for Airbnbs, the end result will be a charming and functional property that you can be sure Airbnb guests will love. Pass the Keys manages a wide variety of homes across the UK and knows that guests are quick to mention well thought-out furnishings in their reviews!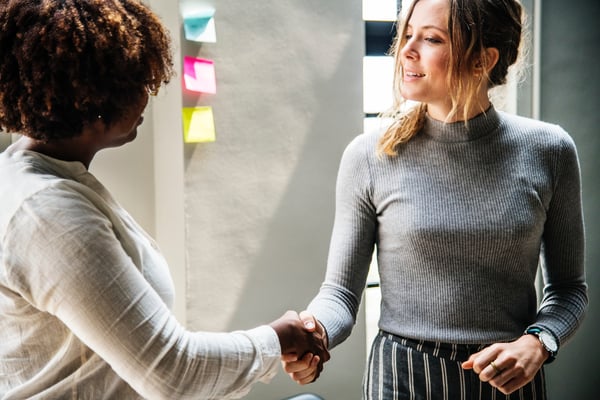 Hosting on Airbnb doesn't have to be overwhelming!
We know how much there can be to think about when it comes to hosting on Airbnb: getting your property guest-ready, taking photos, listing it on Airbnb, dealing with bookings, check-ins... the list goes on and on! Luckily, there are ways to make this process as simple as possible so all you have to do is sit back and relax! With design expert Homewings onboard, refurbishing your interior is a breeze since you'll have someone helping with everything from ideas and design boards to furniture lists and delivery arrangements. When it comes to renting out your newly-renovated property, Pass the Keys' fully-managed service means that you will be able to earn from your property without having to lift a finger!
Learn more about Pass the Keys services here or find out how much your property could earn using our calculator. If you're interested to see how Homewings can help you refurbish your property, send an enquiry now!