While Airbnb insures homes, additional Airbnb home insurance is recommended. Homeowner and renter's insurances do not cover properties with 'business pursuits'
The globalisation of Airbnb
Since its launch in 2008, Airbnb has expanded on a global scale like wildfire, gaining more and more popularity with every year that passes. Today, the now 31 billion dollar company is operational in more than 191 countries and 65,000 cities, a true showcase of what we call 'globalisation' – and it's not expected to slow down anytime soon. For Airbnb hosts, there is no better time to maximise their rental incomes, especially for those opting for short-let rentals. However, the process of renting out Airbnb listed properties is not always as black and white as the supply and demand short-term housing market that fuels it.
Type of Insurance
Every rental has its pros and cons, with the pros evidently including increased personal income and flexibility of dates during which you choose to rent out your property. While large-scale theft and damage are very rare, many insurance companies have updated their terms and conditions to exclude Airbnb rentals from their home insurance cover. For example, around 95% of Airbnb hosts will be under some homeowner's or renter's insurance. Although this type of insurance is normally adequate for personal day to day life, homeowner's or renter's policy could rightfully decline any claims involving theft, damage or other issues involving Airbnb guests renting out a host's property. The reason for this is because homeowner's and renter's insurance policies will usually include a "business pursuits exclusion" clause which denies coverage of the property and its content if it is being used for business purposes. In other words, any claims involving activities related to conducting business would be denied, which for Airbnb hosts running short-term rentals of their properties, is exactly the case.
Hotels and other accommodation establishments such as hostels and bed & breakfasts evade this issue by committing to a business insurance policy that provides them with appropriate coverage for their businesses. For Airbnb hosts, however, business insurance policies are unnecessarily expensive, and generally speaking, they are not designed to replace a homeowner's policy. How can Airbnb hosts protect themselves then? Well, Airbnb offers $1 million worth of home insurance coverage to protect hosts from any problems they may encounter. While this is a huge sum, there are properties valued above this price, particularly in central London, where Airbnb's home insurance coverage may struggle to cover all expenses, and the host's assets could be at risk. Additionally, if guests are unexpectedly harmed or injured during their tenancy because of a defect in the house, they may request that the host pays for their medical bills. Eventually, the accumulation of payments could easily exceed the 1 million dollars that Airbnb offers. Another caveat about the Airbnb home insurance in the United Kingdom and generally around the world is that it is only in effect during the tenancies of guests. Although the likelihood of anything going south during a tenancy is very slim, Airbnb hosts should nonetheless consider investing in other forms of insurance that are tailored towards their interests.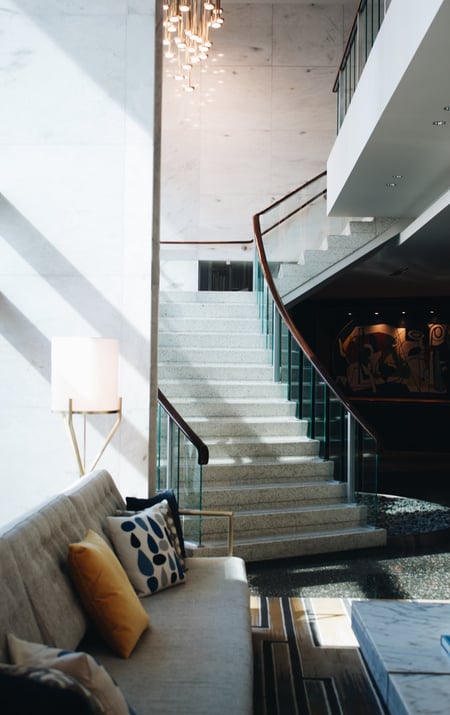 Insurance in the UK
In the UK, an Airbnb home insurance company called Guardhog is the major insurance providerfor a lot of properties managed by Airbnb property management companies such as Pass the Keys. 'HOSTCOVER', one of Guardhog's insurance plans, is specifically designed for the home-sharing market. Everything that would usually be covered by normal home insurance that is invalidated due to 'business pursuits' is replaced and extra cover is provided on a day-by-day basis. The full coverage includes accidental damage, malicious damage, theft, public liability and damage to buildings, contents and communal areas.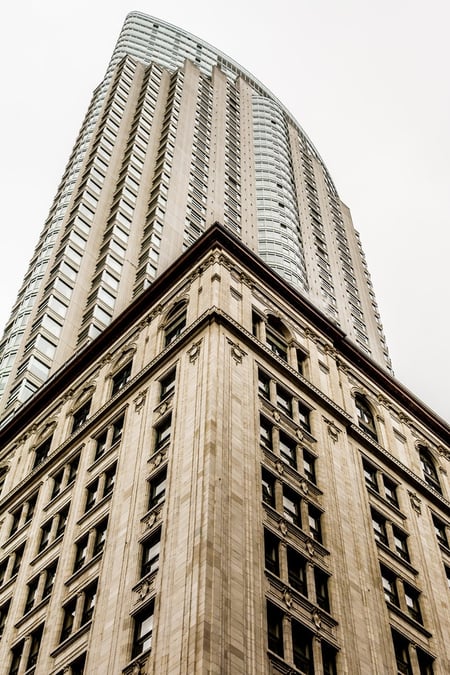 With Airbnb expanding, hosts should expect more and more opportunities to accommodate guests over the next few years and should make the investment of signing up to an insurance policy that will rightfully suit their interests. For those interested in Guardhog's Airbnb home insurance coverage, Pass the Keysoffers to fully manage your property, from 24/7 guest support/communication to full cleaning services after every check-out, as well as include the correct insurance plan in the offered package. For more information about Airbnb and company news, make sure to check out our other blog posts.