Airbnb instant book is something that splits the opinions of guests and hosts alike. In this week's blog, we examine the advantages and disadvantages of this feature so that you can choose the best option for your listing.
The Upside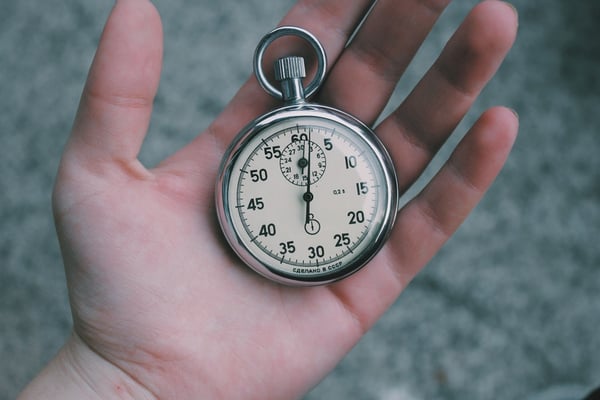 You don't have to respond to accept. Airbnb are pretty strict on hosts and you can get rated poorly if you have a slow response time. Instant book avoids this problem as the response is..well..instant!
You can get more guest interest – a lot of people booking don't want the insecurity of waiting for a response, so instant book is sometimes a more appealing option.
As this is the case, there is a filter so guests can view only Airbnb instant book.
As the response rate will be consistently fast, your response rate will be over 90% which means you'll be on track for Superhost status.
You'd be able to take advantage of last minute bookings. Guests looking for places to stay at the last minute don't have time to wait for a response. Enable instant book and you can attract these guests and also demand a higher price.
The Downside of Airbnb Instant Booking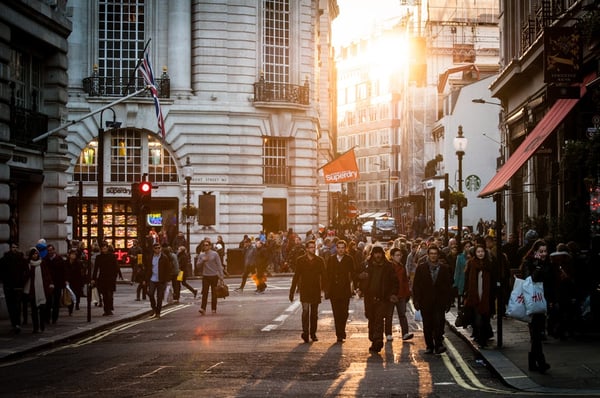 No guest vetting. With instant book, the booking gets locked in and you don't have the chance to find out anything about the guest. The first thing you know of them will be when you see their booking confirmation.
There is therefore an increased risk of cancellation penalties. Airbnb may waive these if you have genuine concerns about the guest themselves or their behaviour (and this must be backed up.) However, this does not include: calendar inaccuracy, confusion about pricing and availability or extenuating circumstances. So with instant book you do lose a large element of control.
Cancellation penalties include not only a fee, but your calendar will be blocked for the cancelled date and you won't be able to earn Superhost status until a year after your most recent cancellation.
Guests will book dates that are convenient for them, rather than convenient for you. You won't have any control if guests choose dates that leave 1 or 2 day gaps between bookings, and this could mean that you lose out on profit.
Best of Both Worlds – Property Management

If you want the best of both worlds, then perhaps think about using a property manager. Property managers are popular with those who want in on the Airbnb action but don't have the time to manage an Airbnb to a high standard.
A professional service means that your booking requests are answered quickly and efficiently, removing the need for instant book to optimise response time.
Guest vetting is included in most property management services, so you don't have to worry about who is staying in your home.
You will lower the risk of cancellation fees by not using instant book. As bookings are professionally managed and guests can be vetted, it lowers the risk of even needing to use the cancellation process.
Booking requests will be dealt with in order to optimise profit, so those pesky 1 or 2 day gaps will be avoided where possible.
So there you have it, our guide to instant book! Hopefully now you'll be able to make an educated decision about which service you would use. If you think the property management route is right for you, why not give us a call on 020 8050 2818 and get a Free Assessment from Pass The Keys. What are you waiting for?