Working with a holiday let management company can take a lot of the work out of the short letting equation. In fact, by partnering with a holiday let agency like Pass the Keys®, you can remove the stress entirely, leaving you to sit back and watch the money roll in!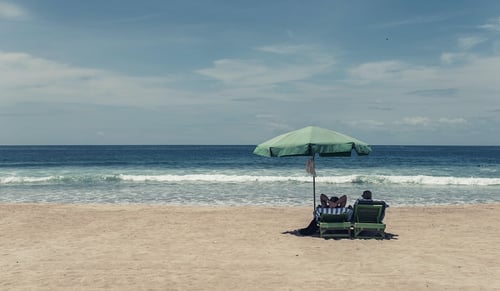 Here at Pass the Keys® West Dorset, we believe that we offer the best level of holiday let management available; read on to learn the top 8 reasons why:
Flexibility
No long contracted notice periods – with Pass the Keys®, we only require three weeks warning if you wish to end the agreement for whatever reason.

No big availability demands – we are happy to manage your holiday let for as little as three months of the year.

Calendar access – through the customer portal. You are free to block out available dates so that you and your friends and family can enjoy your holiday home whenever you wish.
Complete end-to-end service
24/7 guest support - we handle all guest communications from pre-booking enquiries to replacing lost keys during their stay, or more commonly, how to use the household appliances!

We organise professional photography and list your property on all the major booking sites and Pass the Keys® direct booking channel.

We supply hotel-quality linen (paid for by the guest) and toiletries (paid for by you).

We schedule and quality check the cleaning.

We can even take care of maintenance tasks either with your chosen contractors or our trusted providers.
Optimised income
We will achieve the best possible income from your property through our dynamic pricing algorithm, local knowledge, and live market analytics. That is to say; we will ensure we will get the best nightly rates for the most number of nights throughout the year.
Transparency
The client portal shows live property performance data, including revenue, bookings, and up-to-date photos of your property (taken by the cleaning providers between each booking).
Guest Vetting
Our policy is not to accept single-night bookings or any bookings from guests under 21 years of age, which factors out many problems that can arise. We also conduct full guest screening. If we decide that we wouldn't want a guest staying in our own home unsupervised after our vetting procedures, we won't let them in yours - it's that simple.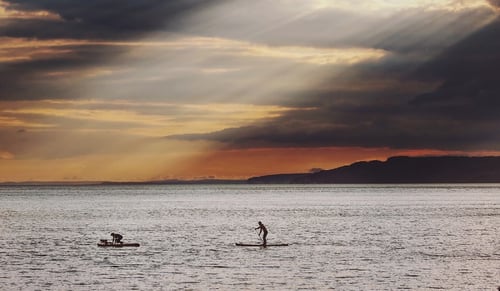 Reliability
Accountability
We (Ben & Nindy) work for you; the buck stops with us. If there are any issues, queries, or concerns whatsoever, you will pick up the phone or send an email, and it will be one of us, the Company Directors, that deals with it. Learn more about us

here.

Whether your holiday let is your childhood home, a second home, or a buy-to-let investment, we promise to look after your property as if it were our own.
Technology
Pass the Keys® won 'Best Technology and Innovation' at the QFA awards in 2021. Without the innovative management systems of Pass the Keys® UK, we would not be able to maintain such high standards and ensure excellent guest satisfaction across such an expansive portfolio.
If you would like to learn more, please click here to visit our website, where you can calculate your projected income.
Or you can call us on 01297 300905 to discuss your short let today!