So I think we can safely say Christmas has officially kicked off, I've opened the first door of my advent calendar, the lights in towns have been switched on, bringing with it the party season, present buying, and maybe a little overindulgence.
But is your property ready for Christmas?
Christmas generally is an expensive time of the year, so a little extra spending money wouldn't go a miss. But before you start decking the halls with tinsel and trees have you thought about ways to increase your occupancy rate and ensure your Airbnb is at the top of the list when guests come to book over this festive period.
The Christmas season can be a busy time so check availability in your area. If it is low, don't be afraid to charge more to capitalise on the high demand. I can promise you others will be!
Think about your main description. Is your property close to a Christmas fair or market? Or a rural retreat that is off the beaten track. Some people like peace and quiet over the festive period. Perhaps change your opening description to entice people to your property.
When it comes to Christmas bookings, ask yourself if your property is equipped for guests, depending on when and why they are staying. If you have guests staying Christmas day and looking to cook a Christmas feast set for a King or Queen, do you have the right utensils, a big enough roasting tin, enough champagne flutes for a Christmas day toast?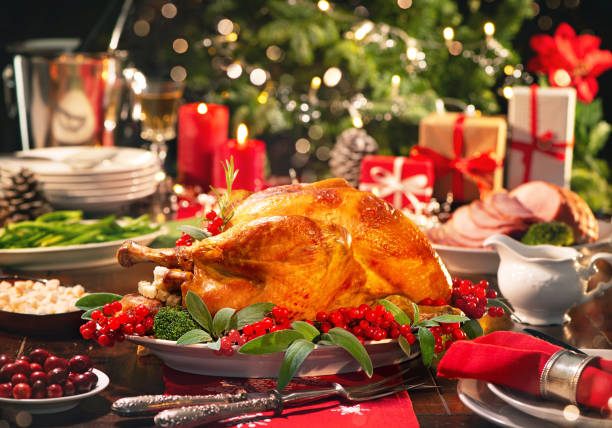 Have you embraced Christmas? It is nice to add a few little touches to get your guests in the Christmas spirit when they arrive. Nothing over the top, just enough to make them feel at home and festive. Decorating your front door with a Christmas wreath really adds a nice welcoming touch. An artificial tree is great, we don't want to make more work for your cleaners!
Talking of cleaners, have you checked their availability over Christmas? You don't want to receive a flurry of booking then find out you have no one available to clean in between guests.
Well, who knew there was so much to think about for such a short space of time?
Hopefully, these points will help you maximise your rental income over the Christmas period and give your guests that 5-star experience they have come to expect from Airbnb hosting. Done right, your guests will be coming back year after year!
Of course, you could get the experts to do all this for you. Here at Pass the Keys Shropshire, we will take the hassle out of managing your holiday let all year round and especially at this busy time of year. We manage, you relax……..maybe over a glass of mulled wine.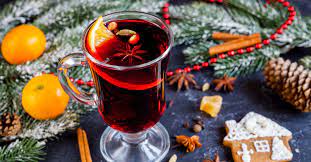 Find out how we can help and what you could earn as a short-let host, give Vicky a call on 01694 247832 or you can visit our website and get a quote on how much your property could earn through short-letting. Simply visit passthekeys/shropshire.co.uk.
Merry Christmas everyone!